Cher Gregoire Rejoins TFH Legal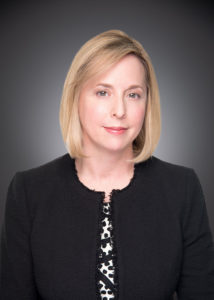 Cher Gregoire re-joined TFH Legal in October 2019 as a Shareholder.  Cher is a litigator who not only has excellent oral and written skills required to be a successful litigator, but also has the ability to quickly grasp the legal and factual issues of any given situation and advise clients as to both the practical and legal aspects of their case, which has always been a strength of lawyers in the Firm. 
We are glad that Cher is back with the Firm.