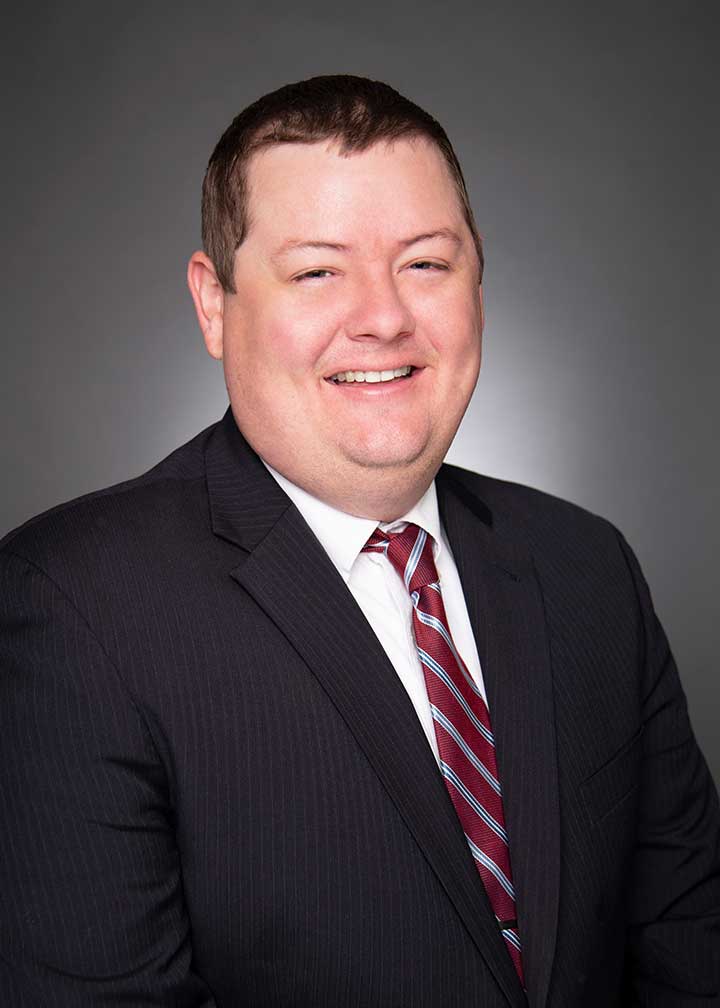 Mitch is an intern assisting the Beverage Alcohol group while also learning more about the attorney's role in the industry.
Born in Northern Virginia, and raised in Tampa, FL, Mitch has gone all of the Southeast in pursuit of his education, graduating from Auburn University with a Bachelor's of Music Education in 2015. While at Auburn, Mitch had the pleasure to participate in the Auburn University Marching band, working as a section leader for two years. After graduating, he worked for two years as a band director in rural Alabama for children below the poverty line. The kids striving to learn and become better at their instruments are what ultimately led Mitch to Law School, where he knew he could be one-on-one with individuals who may just have dreams to follow.
Going into his 3rd year of law school at Georgia State University College of Law, Mitch has focused on issues important to small business, such as land uses regulation, as well as, corporate formation. Mitch is involved with both the Moot Court and Student Trial Lawyers Association teams, where he has been lucky to compete and travel, all while working on his advocacy skills in the courtroom. Previous to working here, Mitch was fortunate enough to intern with the Clayton County Public Defender's office, where he got hands on experience with criminal procedure and individual clients.
Mitch currently resides in Atlanta, GA with his fiancée, Lauren. When not working on the legal side of craft beer, Mitch likes to visit craft breweries themselves, to learn the science, business, and art of beer making. You can likely find him sitting in a Georgia brewery, playing board games with his friends on any given weekend.