"It does not help us to push people into bankruptcy," said one law firm managing shareholder.
Jonathon Ringle of the Fulton County Daily Report contacted Lisa Harper for her comments on the pandemic, the hospitality industry and law firm collections. Lisa's comments echo a belief of the founders of the Firm over 40 years ago that partnering with clients through good and bad times was the key to good client relationships and ultimately law firm success. An excerpt from the article with Lisa's comments are below. The full article can be found at Law Firms Manage Client Collections Amid the Covid Crisis.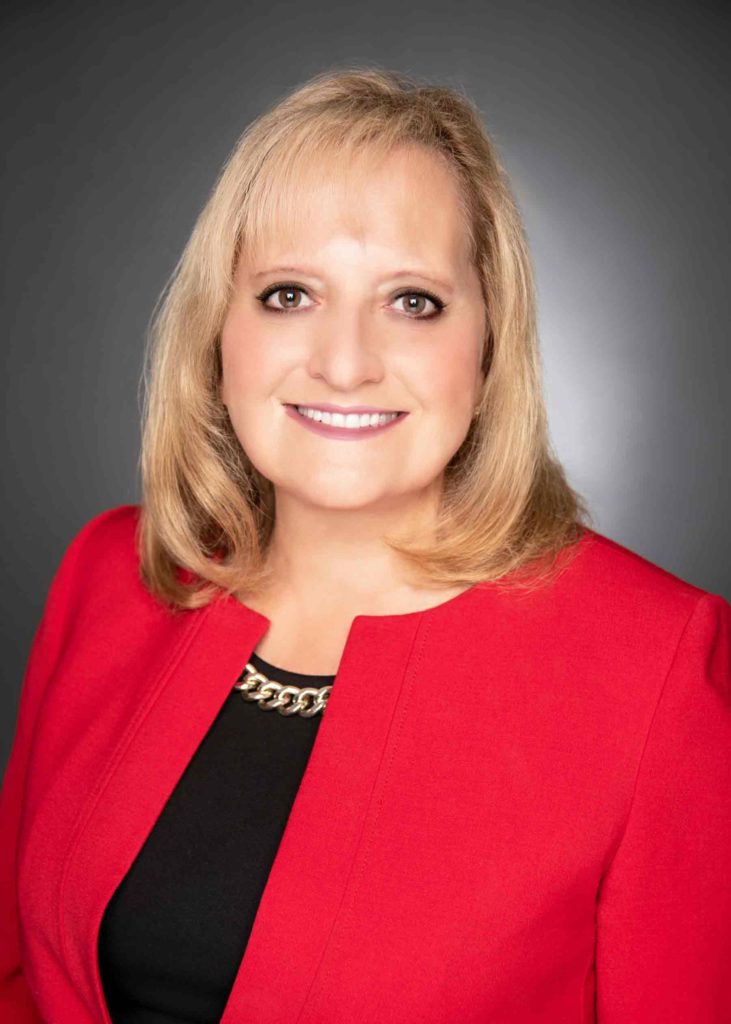 Lisa Harper, the managing shareholder at Taylor Feil Harper Lumsden & Hess, knows that situation too well. Her 15-lawyer firm specializes in serving the hospitality industry. "The restaurant side is just suffering," she said, just when their clients need help the most. Relief acts from Congress, unemployment insurance and other issues mean clients may have bigger legal needs than ever.
The firm's approach has been patient. "It does not help us to push people into bankruptcy," Harper said. When clients and potential clients call, "We're trying to answer their questions without charging them," she added.
Collections in March, she said candidly, "sucked," while April collections were merely "bad." But in May, "I was amazed" as clients started to make "good faith payments" on their bills. "We've always allowed our clients a little leeway," she noted, because the firm wants "to be their partner in their development."