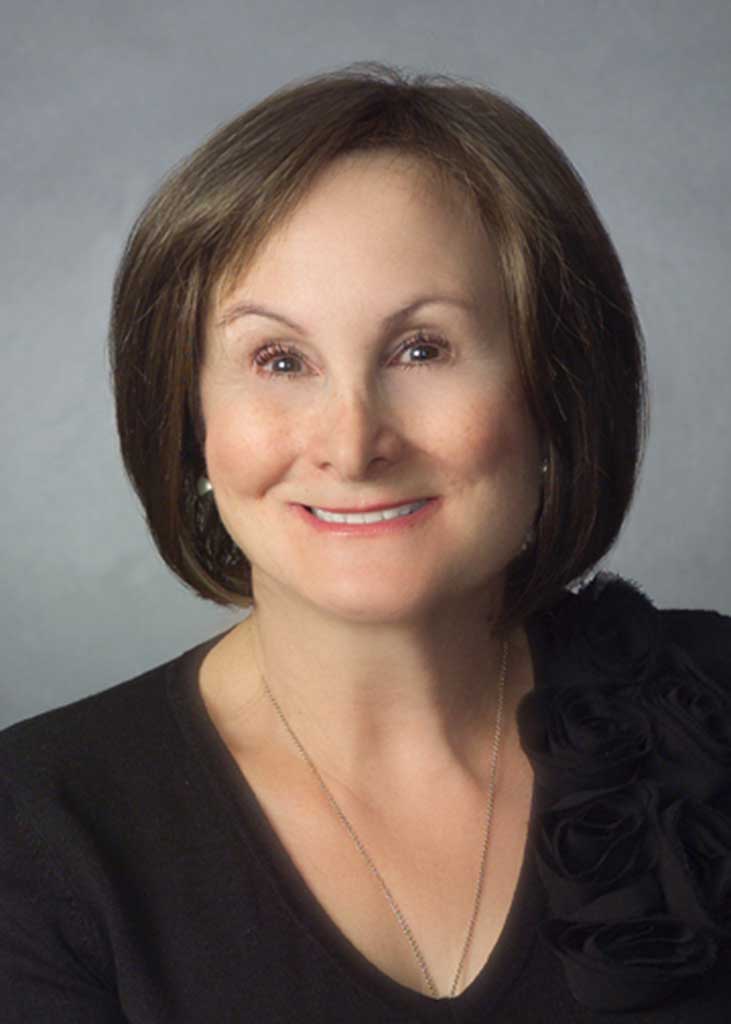 University of Florida, J.D. (with honors, 1978)
University of Florida, B.A. (with honors, 1975)
Agnes Scott College (1971-1973)
Professional Affiliations
Susan Shivers Fink has been practicing in Atlanta since 1978. She attended Agnes Scott College in Decatur, Georgia, before transferring to the University of Florida, where she graduated with honors and obtained her undergraduate degree. Susan went on to obtain her law degree from the University of Florida College of Law in 1978, again graduating with honors. During law school, Susan was the Senior Managing Editor of the University of Florida.
Susan has many years experience in large Atlanta law firms. She was a partner in Bondurant, Miller, Hishon & Stephenson (n/k/a Bondurant, Mixson & Elmore) and later a shareholder of Chorey, Taylor & Feil P.C. She specializes in commercial real estate and finance law, with a heavy emphasis on the representation of investors in the acquisition, financing and sale of all types of commercial real estate projects, including shopping centers, hotels, office buildings, hospitals, industrial warehouses, residential subdivisions, apartment complexes, large volume franchise site development, and landfills. She also represents institutional and other lenders in asset-based and real estate lending and work-out transactions, including term, revolving credit, and equity participation loans. Susan also works with charitable foundations in analyzing, receiving and liquidating non-liquid charitable gifts.
Susan's projects have taken her all over Georgia, as well as across the southeastern, southwestern, and western portions of the country, including Alaska. Her clients have included local institutions and investors, as well as those from California, the northeast, the Pacific Rim and Europe.