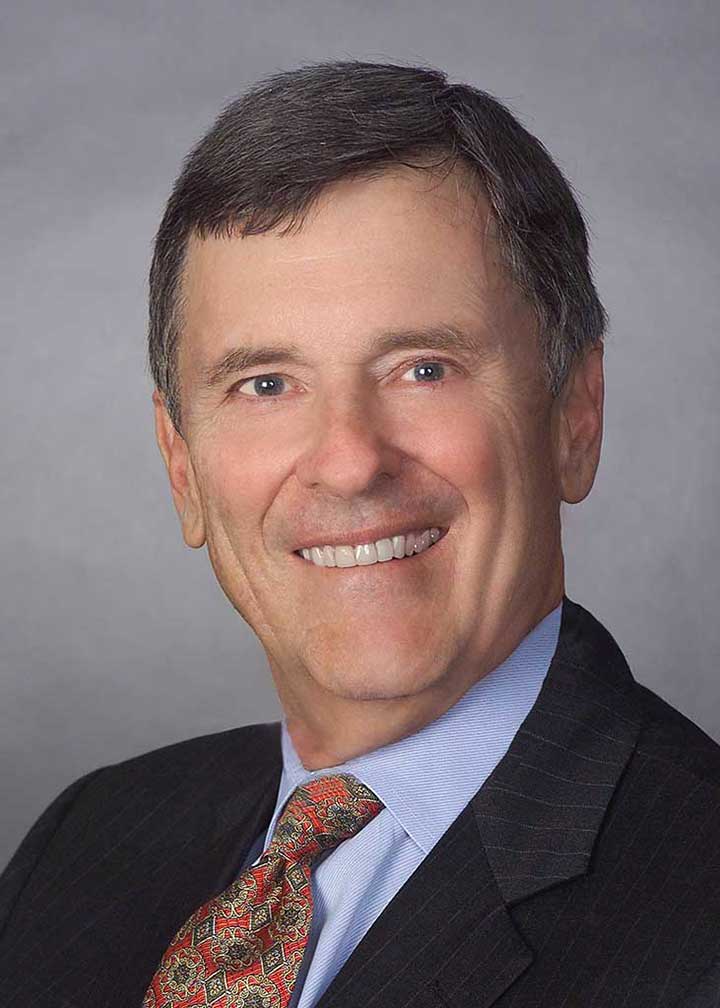 John L. Taylor Jr. (Deceased)
Our beloved John passed away on April 22, 2018. John served as the President and was a founder of the Firm. John began his legal career with distinguished service as a Captain in the Office of the Staff Judge Advocate of the United States Marine Corps. Following his military service, John joined Troutman & Sanders before branching out on his own to form his own firm in the mid 1970's which ultimately resulted in the formation of Taylor, Feil, Harper, Lumsden & Hess, P.C. in 2010.
When practicing, John was a brilliant litigator representing multi-national and domestic companies from entrepreneurs through Fortune 500 companies. John's representation spanned administrative and regulatory authorities, as well as state and federal trial and appellate courts throughout the United States, including the representation of alcohol manufacturers in the United States Supreme Court.
John remains respected throughout the country for his knowledge and representation of clients concerning the licensing, taxation, distribution, advertising, and marketing of alcoholic beverages. John was a frequent speaker at conferences of beverage alcohol regulators and at seminars about those issues. John's experience and leadership in the beverage alcohol industry served as the foundation stone for the Firm's long standing and industry wide beverage alcohol practice.
We can never thank John enough for the legacy that he provided for the Firm. We miss his presence in the office, including his quick wit, humor and service as Firm Morale Officer.