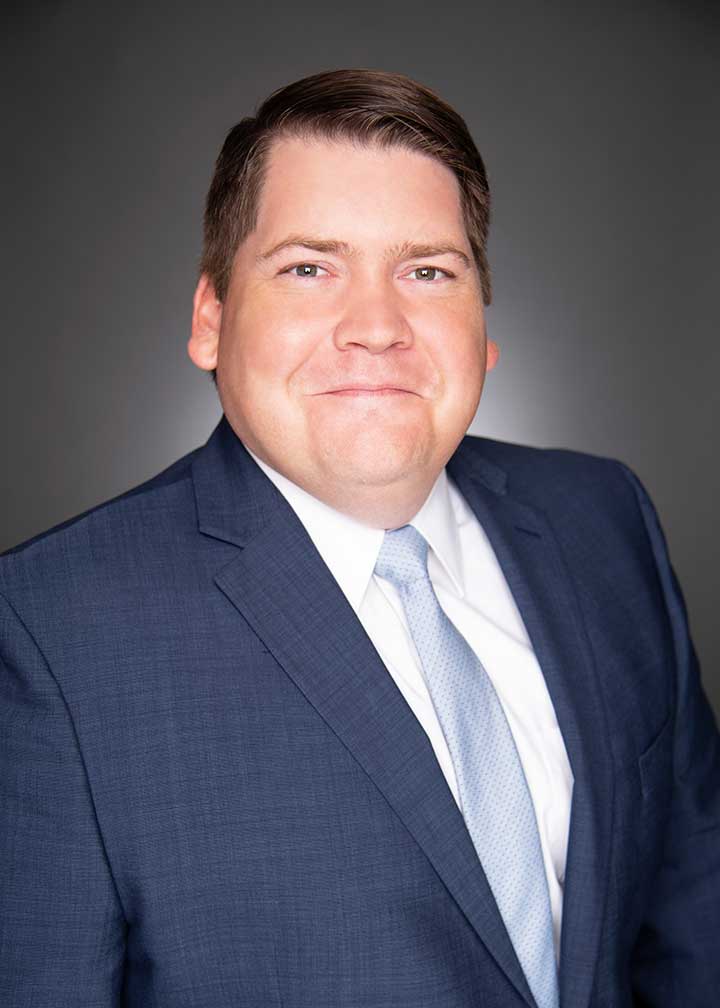 Chase joined the Firm in 2015 in an Of Counsel role. Chase focuses his practice on domestic and international trademark law, specifically selection and clearance, prosecution, oppositions, enforcement, and litigation. He also has developed strategies for helping established brands avoid genericide through education and enforcement. In addition, Chase concentrates on technology law, assisting the firm with internet and domain law issues and counterfeiting enforcement.
Chase has been published eight times on issues concerning technology, the internet, and the impact of advancements in these areas on the legal community. These articles have appeared in such publications as the Georgia Bar Journal, the Florida Bar Journal, the Journal of Internet Law, the World Jurist Association – Law/Technology Quarterly, and numerous American Bar Association publications. Combined, Chase's co-authored articles have been distributed to over 250,000 attorneys worldwide.
Prior to joining the firm, Chase worked as an associate with the Atlanta boutique intellectual property firm Parks Wood LLC, and interned in The Coca-Cola Company's global trademark department during law school.
Panelist, "IP Protection for the Fashion Industry" – The Museum of Design Atlanta, November, 2014
Presenter, "Trademark Issues in the Craft Brewing Industry" – 2015 Southeastern Craft Brewers Symposium, August, 2015
Panelist, "IP in 3D" – The Museum of Design Atlanta, December, 2015
Avoiding Conflicts from Client Emails – Journal of Internet Law (Sept 2007)
Metadata: The Ghosts Haunting e-Documents – Georgia Bar Journal (Cover) (Feb 2008)
Metadata: Ethical Obligations of the Witting and Unwitting
Recipient – Georgia Bar Journal (April 2008)
Ethics of Using Computers to Gather Evidence – ABA
GP/Solo Magazine (Dec 2008)
Metadata: The Danger of Excess Electronic Information – ABA Young Lawyer Division publication "The Young Lawyer" (June 2009)