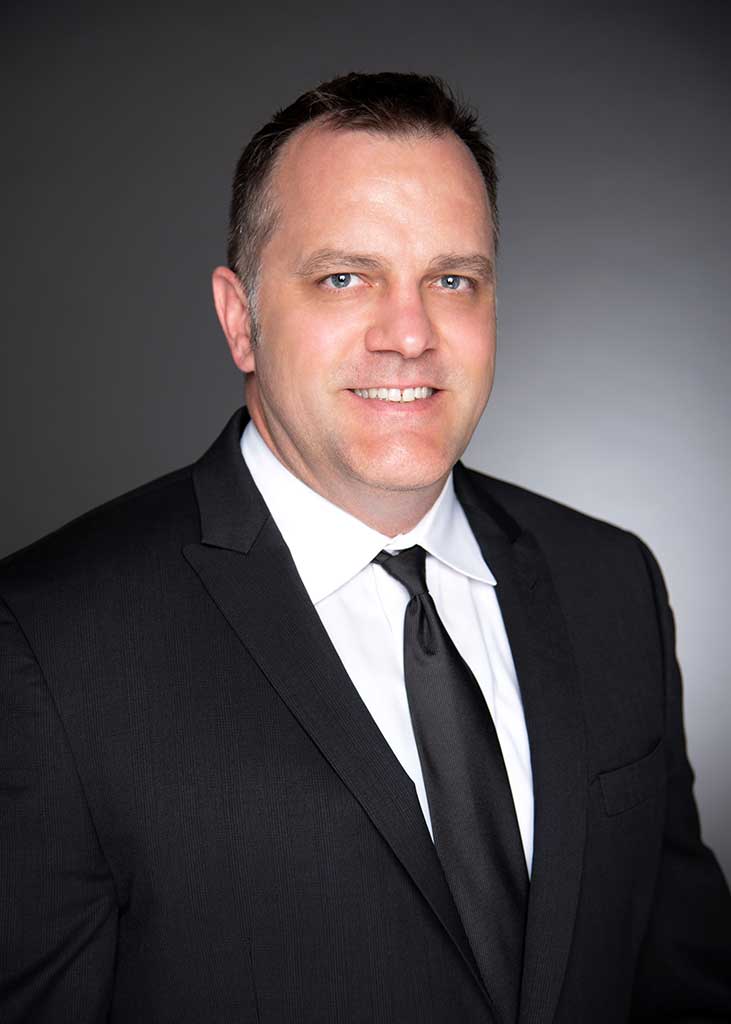 Chadron State College
University of Nebraska College of Law
Leeds School of Business at the University of Colorado Boulder
Nebraska State Bar Association
Aaron is a recent transplant to the Atlanta area, moving from Nebraska in 2016. He has practiced in the beverage-alcohol and regulatory compliance space since graduating from the University of Nebraska College of Law in 2001.
Aaron has extensive experience in the technology transfer field, negotiating research and development collaborations and licensing agreements between public research institutions and industry partners. He's also been the general counsel for a diverse array of businesses, including a Department of Defense contractor, a real estate management company, a private equity firm, and several hospitality companies. Due to the diverse needs of the hospitality and beverage industry, Aaron has worked with clients on a wide range of issues, from business planning to real estate development to intellectual property strategy.
In whatever spare time not already devoted to his family, Aaron builds furniture, is a partner in a craft cocktail company, reads Wikipedia obsessively, disagrees with the playlists from streaming music sources, and composes paeans to craft brewed beer.